Sign Up for Your Monthly
Beverage Subscription, Sip & Save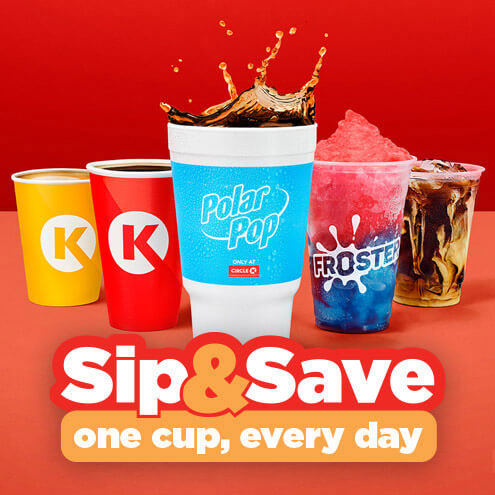 Enjoy the beverage of your choice every day for just $9.99 a month (30days).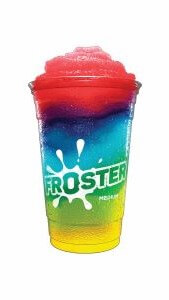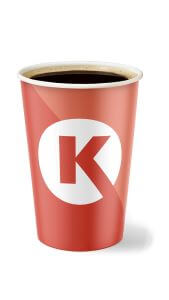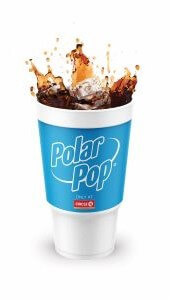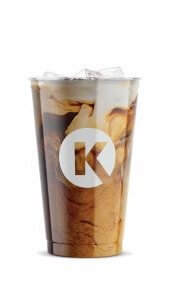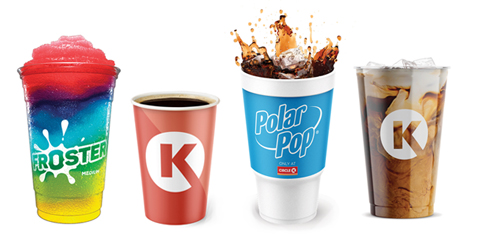 WHAT DO YOU GET?
One Drink a Day, Every Day for 30 Days
Includes Hot and Iced Coffee, Polar Pop, Froster and Hot and Iced Tea
Any size cup, including refills up to 64oz
One redemption per day
IT'S EASY TO ENROLL AND SAVE
You Can Join Two Ways: In-Store or Online
YOU CAN CANCEL ANYTIME
ALREADY A MEMBER, SIGN-IN

ONLINE ENROLLMENT
IN STORE ENROLLMENT
1. Find your store 2. Grab your beverage of choice 3. Enroll with your mobile number at checkout
1. Find your store
2. Grab your beverage of choice
3. Enroll with your mobile number at checkout


AND OUR CIRCLE K CUSTOMERS AGREE
I'm a truck driver and I stop at Circle K pretty
much every morning and this is the
best deal I've seen in any store around
It was so convenient to pay one price at the beginning of the month and get my coffee each day. I loved it.
It's quick and easy to checkout using the "Sip & Save" program and I save money by participating.
WE'VE DONE THE MATH SO YOU DON'T HAVE TO.
Just another reason to sign up today
Variety of drink options to choose from and customize!
= Big savings!
Less than 35¢ a day
SIGN UP NOW
Circle K T&Cs: *For new subscribers that sign up for a Circle K Beverage Subscription, you will receive thirty (30) days of our dispensed beverage subscription for $9.99 per 30-day subscription term.
One subscription per person, one redemption per subscriber, per day. Must be at least 18 years of age or older to register. This plan will auto-renew every thirty (30) days when you enroll online, unless the subscription is terminated before the auto-renewal date. You may cancel at any time. Subscription limited to any size dispensed beverage, including refills up to 64oz per drink, per day.
Includes hot coffee, iced coffee, cappuccino, hot tea, fountain drinks, iced tea, Aguas Frescas, and Froster. Excludes F'real, soft serve and frozen yogurt, Frozen Wine or Frozen daiquiri.
Additions such as Milk, Skim Milk, Half & Half, Sweeteners are included in the subscription price. Subscription program redemption available only at participating U.S. stores only.
No cash back unless required by law. Not valid with any other coupon or offer. Offer may expire without notice due to error, fraud or other unforeseen circumstances. CIRCLE K STORES AND ALIMENTATION COUCHE-TARD. ALL RIGHTS RESERVED.
If you have questions regarding your subscription, please email us at [email protected] or contact us by phone: 1-855-276-1947. Visit HERE for complete terms and conditions.
Got questions?

Have any Questions?

Text "CARE" to 31310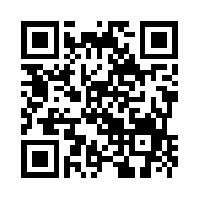 CUSTOMER SERVICE

Terms & Conditions
Circle K Stores and Alimentation Couche-Tard. All rights reserved. Powered by Brandmaster
Certain activities provided via the website may be covered by U.S. Patent 5,930,474.