How to Find Old Phone Numbers on iPhone & Android Phone
If you want to find your old phone numbers on your iPhone or Android phone in order to verify your Facebook account, email account or credit card, then, read and follow this post to make it without effort.
Roger Smith Last Updated: May. 24, 2023
Mobile Phone Recovery Tips
Phone Data Recovery Tips
Top iOS System Recovery App
Top Motorola Data Recovery App
Google/LG/Huawei Recovery
Restore Google Phone Contacts
Restore Android from Google
Recover Texts on Google Phone
Restore Google Pixel Phone
Recover Photos from LG Phone
Recover Photos/SMS/Videos Huawei
Other Phone Data Recovery
Recover Texts without Sim Card
Recover Android Photos without PC
Recover Android Texts without PC
Photos Lost from Android
Recover Texts on Android
Recover Texts from Another Phone
Find Old Phone Numbers
Retrieve Deleted Phone Calls
How can I find my old cell phone numbers? I forgot about it completely. My credit account asked me to share my phone number for verification, but it only has my old phone numbers on file. What can I do? Can anybody help me? Thanks a lot.
Some time ago, you may have changed your phone number for some reason. But, you know, almost everything in our lives is tied up with cell phone Numbers, like Facebook account, Twitter account, email account, credit card, etc. To be honest, you may not have changed all the places connected with your old phone number to the current phone number because there are some services you just can't remember.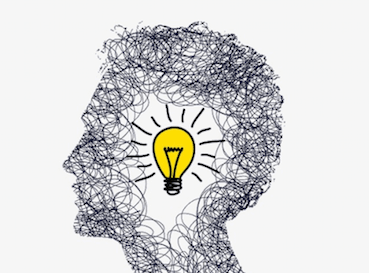 What Is My Old Phone Number?
Sometimes, it's easy for you to retrieve deleted phone numbers on Android. But, it is really troublesome when you need your own old phone number but can't remember it. You may wonder what is my old number? How can I find it out? Don't panic, this article offers you 11 useful methods to help you search the old phone numbers. Let's check them one by one.
How to Find Old Phone Numbers (10 Methods)?
How to Recover Old Phone Number with Android Data Recovery Tool
How to Find Old Phone Numbers?
1. Check Your Old Phone Bills
You can check your old phone bills to find out your old phone numbers. Phone bills should be sent by Message or Email, so, go to check the old messages or old emails is a direct yet useful way to find out the old phone number.
2. Check Your Old Tax Records
Some people might have used the phone number for business purposes, so you can check out your old tax records to see if it recorded your phone number.
3. Check Your Online Shopping Address
There is no doubt that you always shopping online, so, the old shopping address must keep your old phone numbers. As long as you didn't delete these addresses, you can find your old phone number.
4. Scan All the Old Emails
Most of the larger email companies like Google and Yahoo keep your sent mail on their servers for up to 3 or 4 years. You may have emailed your cell phone number to someone before. So, check out all the email services you have used, not only the regular ones. In addition, you can try to restore contacts from your Google account to find if there is your old phone number.
5. Power Up Your Old Phones
Power up your old iPhone or Android phone if you have one, then check the Contact app to see if you have saved your own phone numbers.
6. Check Your Membership Info
Check your local gym's other membership services' info. If you signed up for a contract with kinds of services during the same time period as you owned your previous cell phone, you probably used that phone number when you signed the contract.
7. Check Your Credit Report or Bank Info
Checking your credit report is another way to find your old phone numbers because your previous addresses and phone numbers are often listed in the "Identity" section of your credit report. Also, when you used to get a new card at the bank, you might fill out the application with your previous phone number, so, check out all your bank info may be helpful.
8. Find the Old SIM Card
The previous old SIM card that you moved to a new phone had the old number on it. If you didn't throw it away, as long as you can find it, you'll be able to get the number off that.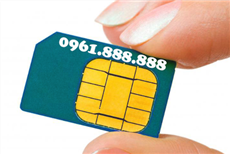 Find Cell Phones from Old SIM Card
9. Ask Your Friends or Families
Your old phone numbers may still be saved on other people's contact lists. So, checking with friends and families is also a good idea. Ask your friends or family. Especially your families, they probably have every phone number you've ever used written in an ancient address book.
10. Extract from Backup
If you have an old iTunes or iCloud backup that contains the contacts of your old phone number, then you can try to extract a contact list from the backup. But you can't make it with iTunes itself, you need the best backup extractor.
How to Recover Old Phone Number with Android Data Recovery Tool
If you want to retrieve old phone numbers from your old device or from any backups, then you definitely need a powerful tool – DroidKit. It is a full-way Android solution that can help you find old phone numbers from your old Android, remove your lock screen without a password. What's more, if your Android met system issues, you can also repair Android phone with DroidKit.
Learn the details on how can DroidKit help you recover old phone numbers:
Recover phone numbers and contact information, photos, text messages, WhatsApp, etc. are also supported.
Quick Recovery from Device allows you to recover data without root.
Deep Recovery from Device gives you the highest success rate to recover needed data.
You can also get old phone numbers back from SIM card, or restore contacts from Google account .
Now, you can get DroidKit downloaded on your computer and view the detailed steps on how to recover old phone numbers with DroidKit:
* 100% Clean & Safe
Recover Phone Numbers from Old Phone
Step 1. Launch DroidKit and move the mouse on Recover Lost Data. Here we choose Deep Recovery from Device.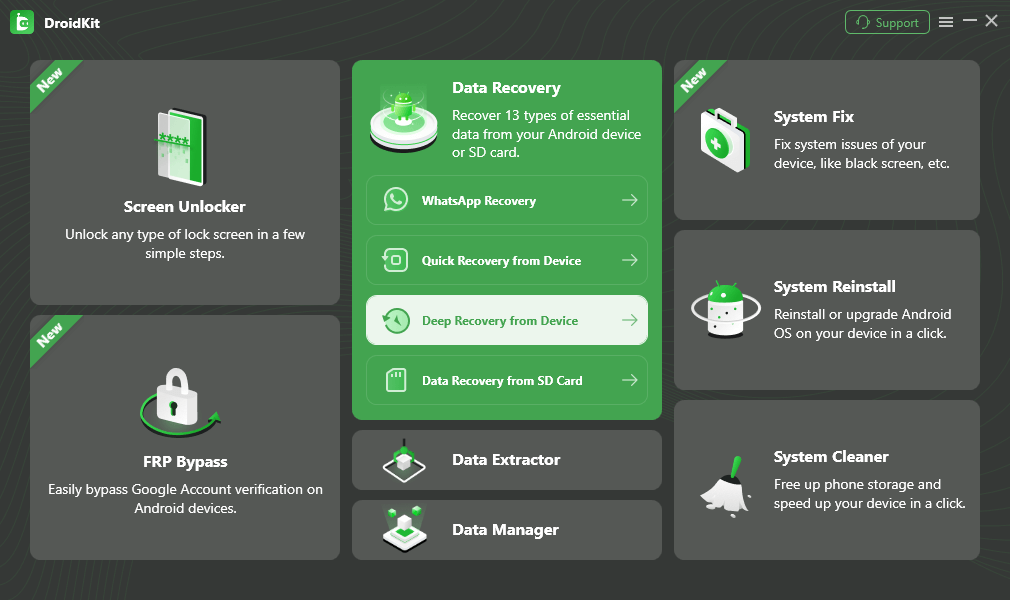 Deep Recovery from Device
Step 2. Then choose the data type you need to recover > Tap on Start button.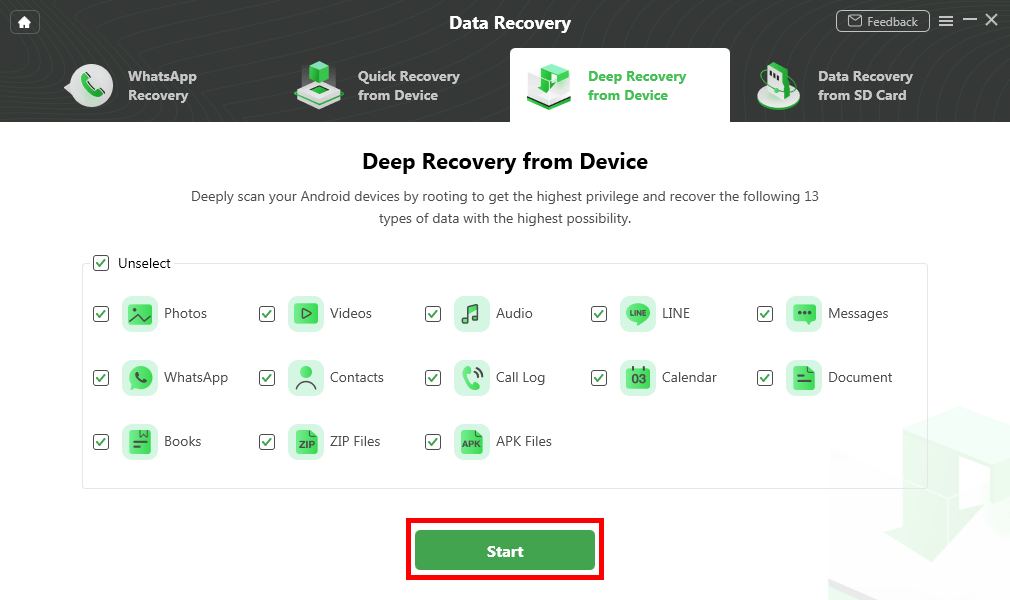 Choose Categories and Hit Start
Step 3. Next, DroidKit will check your phone's root status. If your device is not rooted, you need to click Root Now to root first.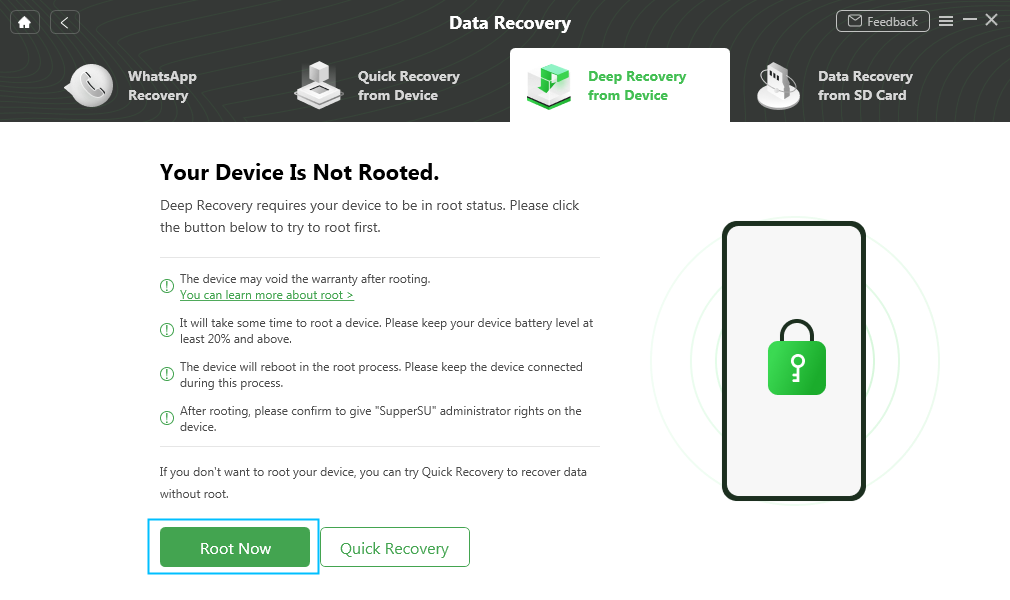 Click Root Now Button
Step 4. After rooting, DroidKit will scan all your data on your device as below > Select the data you want to recover and click To Device or To PC button.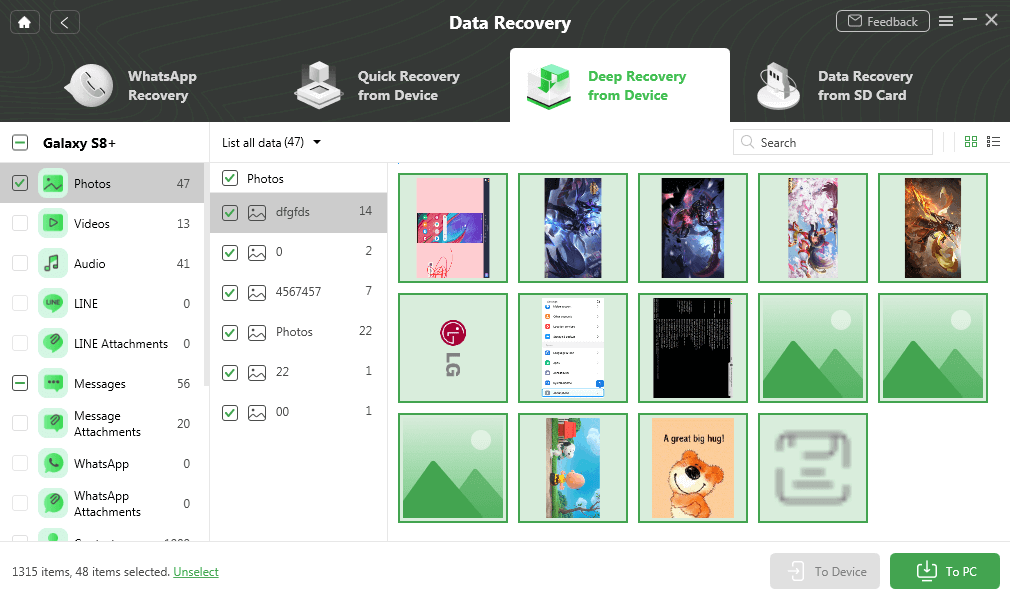 Select and Recover Data to Device or Computer
The Bottom Line
In a nutshell, you can check out all the solutions mentioned above to search and find your old phone numbers. And DroidKit is a full-way Android data recovery to help you recover lost phone numbers from device, from a SIM card or a Google account. Just download to try these easy features. Do let us any other solution if you have any. If you feel this post is helpful, welcome to share it with more people.
More Related Articles
How to Retrieve Deleted Contacts from Phone Memory >
How to Retrieve Deleted Phone Calls from Android and iOS >
How to Fix iPhone Showing Phone Numbers Instead of Names >
How to Fix Contacts Not Showing Up on iPhone >
Roger Smith
Work for iMobie team for 5 years as well as an Apple fan, love to help more users solve various types of iOS or Android related issues.