Why Facebook birthday notifications are not showing and the fix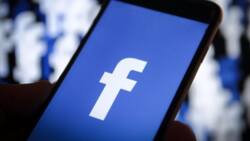 Facebook provides birthday notifications to help users remember and acknowledge the birthdays of their friends and family on the platform. However, some users may experience a situation where Facebook birthday notifications are not showing up. For example, some users do not receive quick Facebook notifications for upcoming or belated birthdays. As a result, it becomes challenging to track a person's birthdays. But why are the Facebook birthday notifications not showing, and how can you fix it? Several factors can explain why Facebook birthday notifications are not showing. One possible reason is that you turned off the notification settings for birthdays. The quickest fix is to check your birthday notification settings by going to the Facebook app or website settings and then clicking on notifications. Turn on the toggle switch for birthday notifications. But there could be other reasons you are not seeing Facebook birthday notifications.
Why Facebook birthday notifications are not showing
Generally, you should get notifications for birthdays on Facebook if you have turned the notification settings on. But if you are not getting the notifications, several factors may have caused it, including:
Technical issues from Facebook
Your friends have hidden their birthdays from you
Your friends have changed their birthday
Also, you can't see birthday notifications on Facebook because you changed your notification settings and only chose to be notified on specific events, not birthdays.
What to do when Facebook birthday notifications are now showing
Generally, there are a few things in your control that you can do to fix a problem where you do not receive birthday notification settings. Here are a few.
Check your notification settings
Technically, you cannot turn off notifications entirely on Facebook. Instead, you can choose what you want to be notified about and how you are notified. So, if you have recently changed your notification settings, check if you wish to be notified about birthdays. Here is what to do: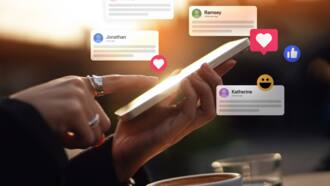 How to add music to your Facebook profile in a few steps: the ultimate guide
Go to facebook.com and sign into your account.
Click your profile picture in the top right of Facebook.
Select Settings and privacy.
Click on Settings.
Click Notifications on the left-hand side.
Scroll down and click on Birthdays.
Under "these are notifications about your friends' birthdays," toggle the option Allow notifications on Facebook. The option should turn blue instead of grey.
You can also click to adjust how you get notifications, including Push, Email, or SMS. Also, click to adjust what you get notified about, including Upcoming Birthdays and Belated Birthdays.
Add a phone number to receive birthday notifications
Sometimes, getting birthday notifications may be impossible if you have no data or issues with your internet connectivity. Add your mobile number to receive SMS notifications to ensure you always get birthday notifications from Facebook. Do the following.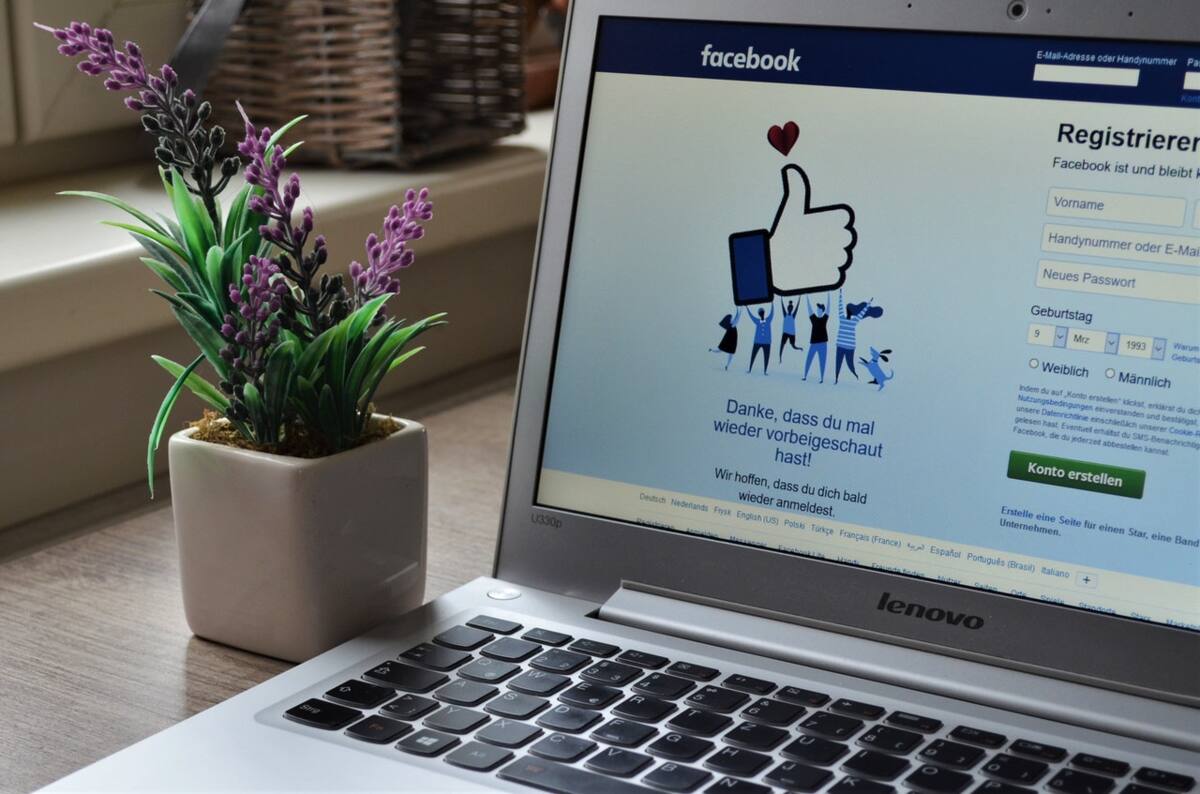 Go to facebook.com and sign into your account.
Click your profile picture in the top right of Facebook.
Select Settings and privacy.
Click on Settings.
Click Notifications on the left-hand side.
Click on Mobile on the left-hand side.
Click on Add Mobile.
Add your current mobile number.
You will receive a message with a confirmation code.
Enter the confirmation code.
100+ night-out captions for Instagram photos of partying
You are now ready to receive birthday notifications from Facebook via SMS. First, however, you must enable SMS notifications by following the above steps.
Your friend has hidden their birthday
You are not getting birthday notifications from Facebook because some of your friends have hidden their birthday notifications from you. That is because Facebook allows users to change their birthday and choose who they share it with on Facebook. Also, they can change who can see their date of birth by adjusting the audience. So, one can change the day and month or the year of their birth.
Once these changes occur, you will not be notified about your friend's upcoming birthday if they do not share the day and month. Therefore, the only fix is to ask your friend to allow you to view their birthday.
You can turn off your birthday notification on Facebook by doing the following: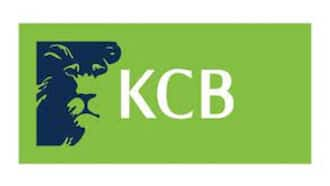 Why is the KCB app not working? Reasons and troubleshooting tips
Log in to your Facebook account.
Go to your profile.
Click your profile picture.
Click About.
Click Contact and basic info in the left menu.
Scroll down to your date of birth.
Click edit.
Click Select Audience or Only Me next to your date of birth.
Select who can see your date of birth.
Click Save.
Once you adjust to Only Me, your friends will not get your birthday notifications from Facebook. Alternatively, you can customise it only to allow a few friends to view your birthdays and get notifications.
In this case, instead of selecting Only Me, choose Custom. Then:
Under Share With, enter the names of friends with whom you want to share your birthday.
Under Don't Share With, enter the names of friends you don't want to share your birthday.
Anyone you include on the Don't Share With list will not see your birthday posts and notifications unless you tag them or notify friends of your birthday on Facebook.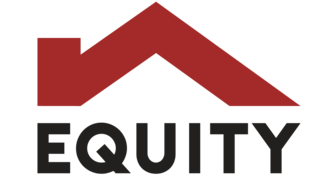 Equity app is not working? List of issues and troubleshooting tips
Check Facebook notifications on your device
When you have a problem with Facebook birthday notifications not showing on iPhone, you may have turned Facebook app notifications off. On the iPhone, you can choose which apps can send notifications. Therefore, check your notification settings to ensure you have allowed Facebook to send you notifications. Do the following.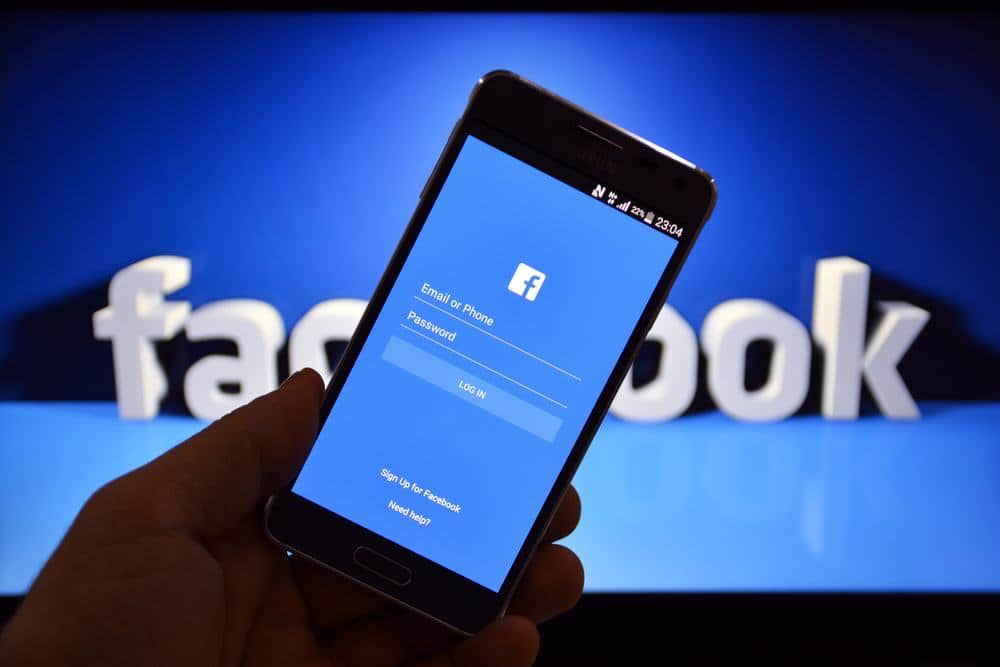 Go to Settings on your iPhone.
Tap on Notifications.
Scroll down to locate the Facebook app and determine if you have switched off notifications.
To allow all notifications, toggle the button beside Allow Notifications to ON.
You can also set where the Facebook app will deliver a notification (Lock Screen, Notification Center, and Banners).
Once you allow notifications on your iPhone, you should receive all the necessary notifications from Facebook, including birthdays.
Clear Facebook app cache and data
App cache and data can prevent the Facebook app from working well. For example, it could prevent you from getting notifications or messages. Therefore, clear the app cache and data to see if it helps. On Android: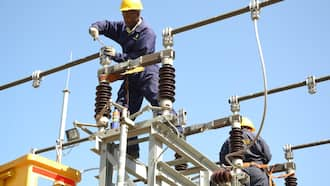 KPLC planned outages: How to check power interruptions in your area
Go to Settings.
Select Apps or Apps & Notifications.
Tap on the Facebook app.
Tap Storage.
Tap Clear Cache and Clear Data.
On iPhone, consider uninstalling and reinstalling the app. Uninstalling the app will not delete your photos. However, you must log in again and set notifications to receive birthday notifications.
Update the Facebook app
If you have an out-of-date Facebook app, you will experience issues with the app, including notifications. Therefore, consider updating the app to the latest version and see if you will start receiving birthday notifications.
Whether you have an iPhone or Android, update the app by going to the Google Play Store or App Store. Once there, go to the apps section, and select Facebook. Then, tap on Update to get the latest version if an update is available.
Alternatively, you can uninstall and reinstall the Facebook app from your device. Reinstalling the app will allow you to get a newer version.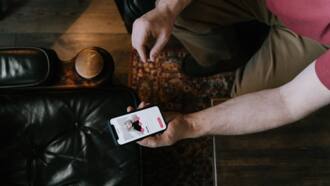 50+ funny hinge prompt answers that will earn you a date
One of the reasons Facebook birthday notifications are not showing is that your friends have restricted you from seeing their birthdays. It could also be a device or app issue, whereby you have prevented the Facebook app on your iPhone or Android from sending you notifications. Also, you may have disabled birthday notification settings on Facebook.
Tuko.co.ke shared an article about the MySafaricom app not working and the solution. The new MySafaricom app has come with a few challenges. Failing to download using Wi-Fi, loading only half the features, and inability to access some services are some of the issues customers encounter.
Users are hindered from accessing most services whenever an error occurs on the MySafaricom app. This can be such a frustrating thing, especially when caught off-guard. However, with a few steps, it is easy to manoeuvre and access the services you need.