Instagram 'profile visits' feature shows users how many people have looked at their page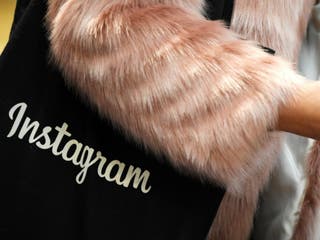 A new feature that tells you how many times people have visited your Instagram profile in the past week appears to be in development.
The information appears very prominently at the top of your profile page, making it difficult to miss.
While it shows you how many times your profile has been viewed, it doesn't tell you who those visitors are.
11 useful Instagram features you didn't know existed
Show all 11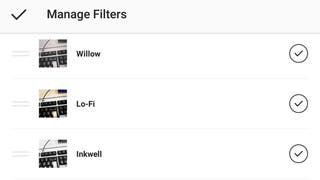 1 / 11 11 useful Instagram features you didn't know existed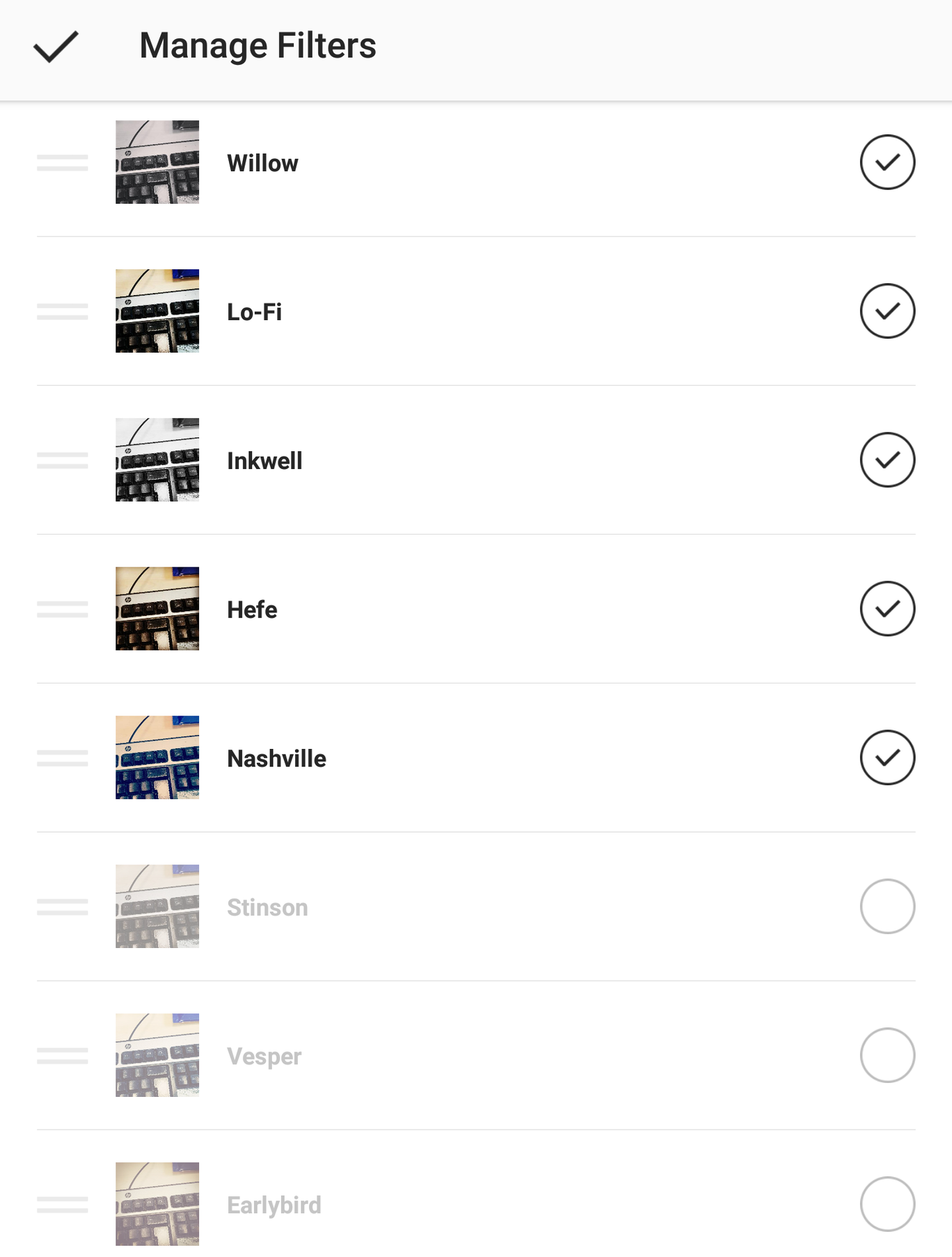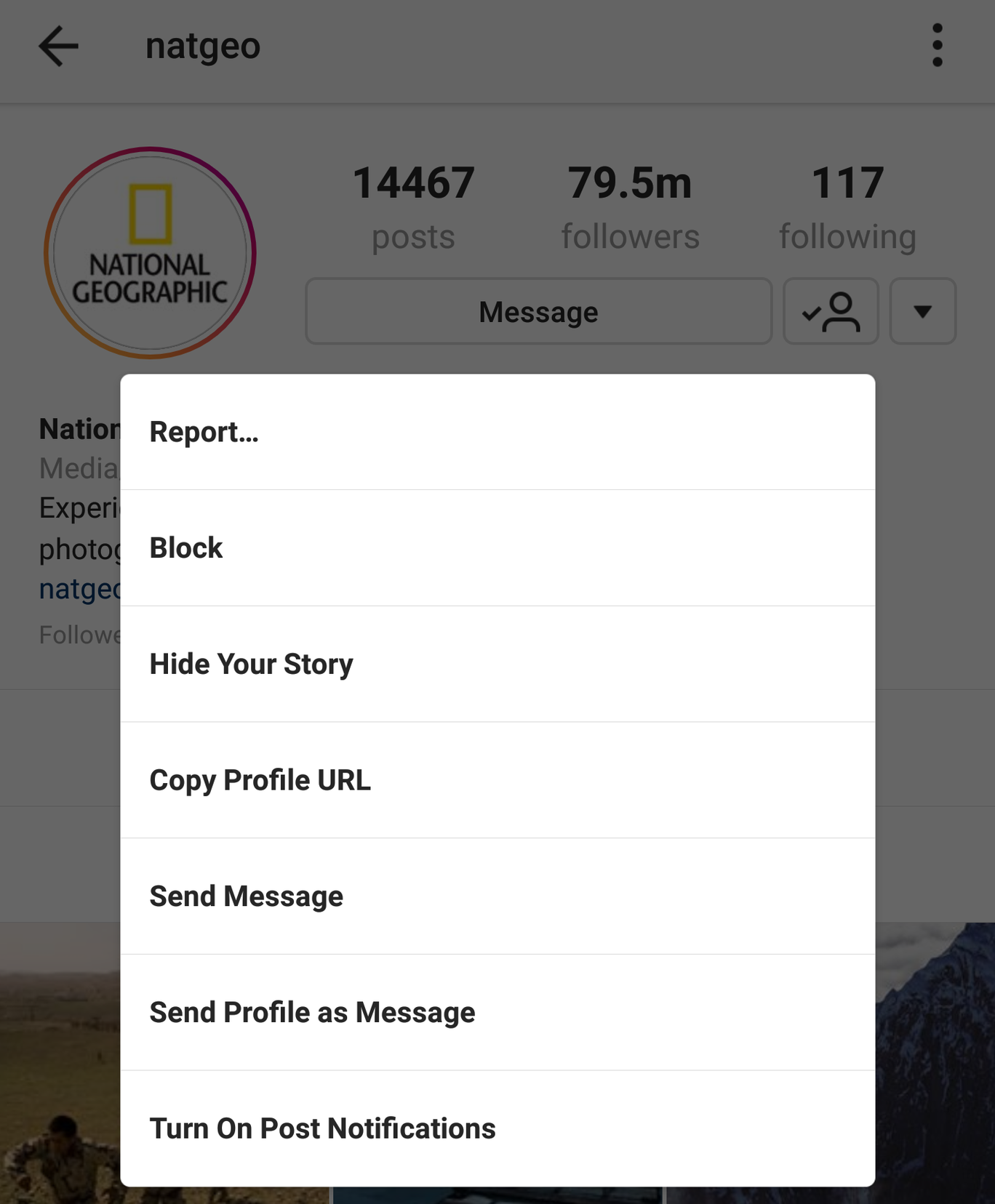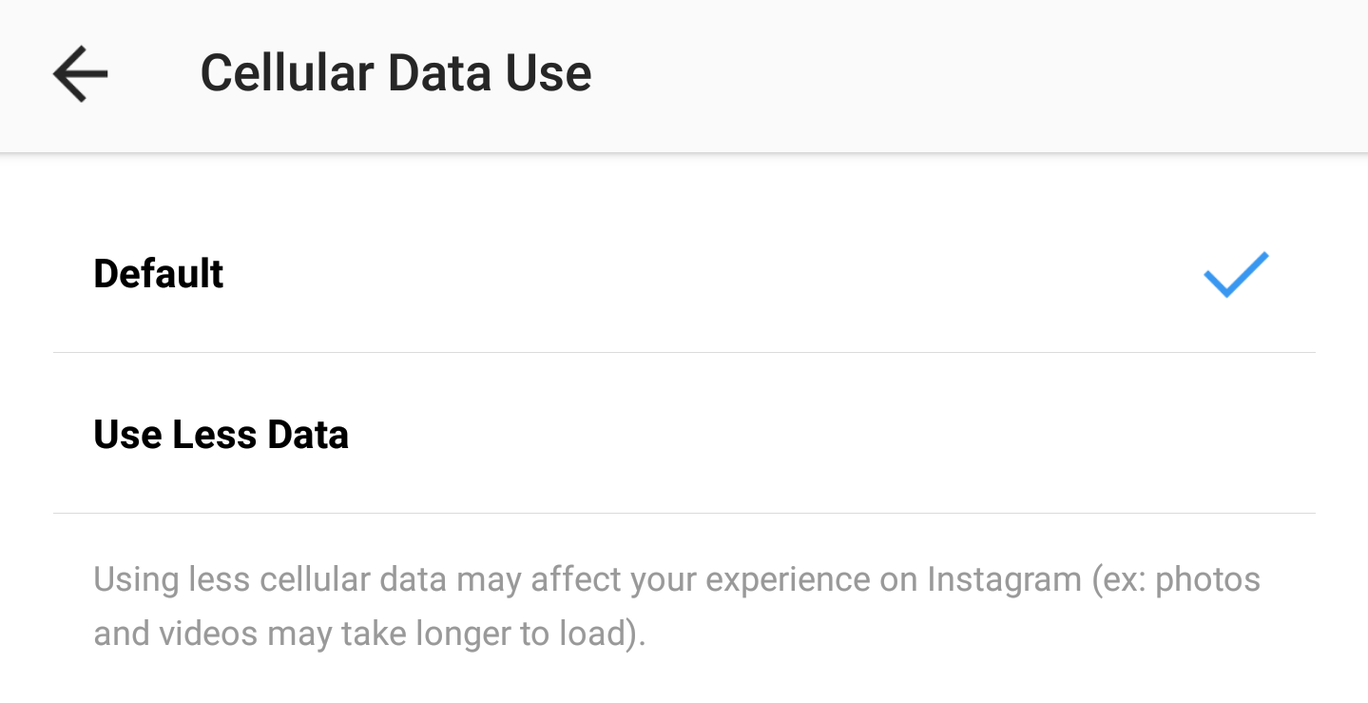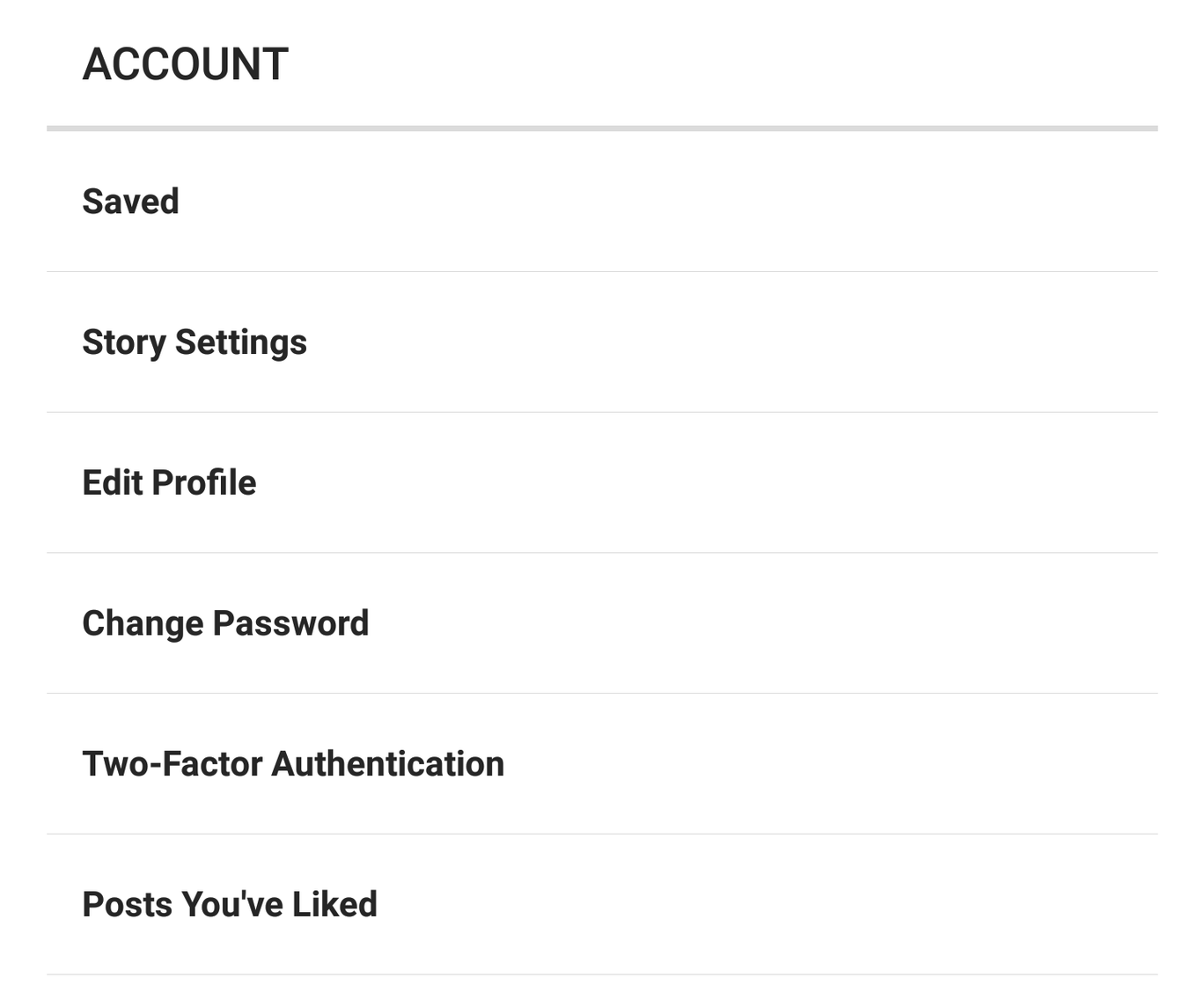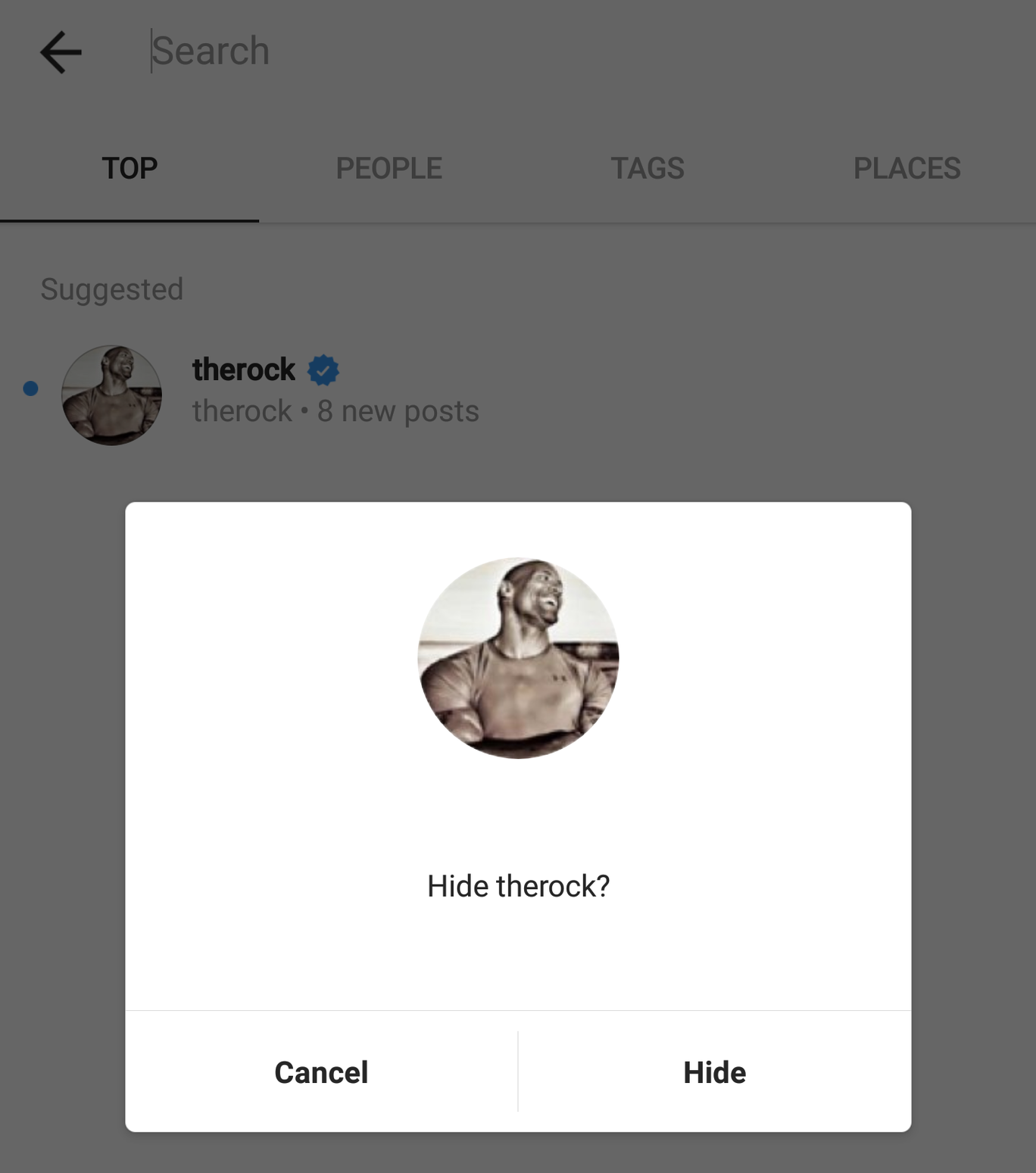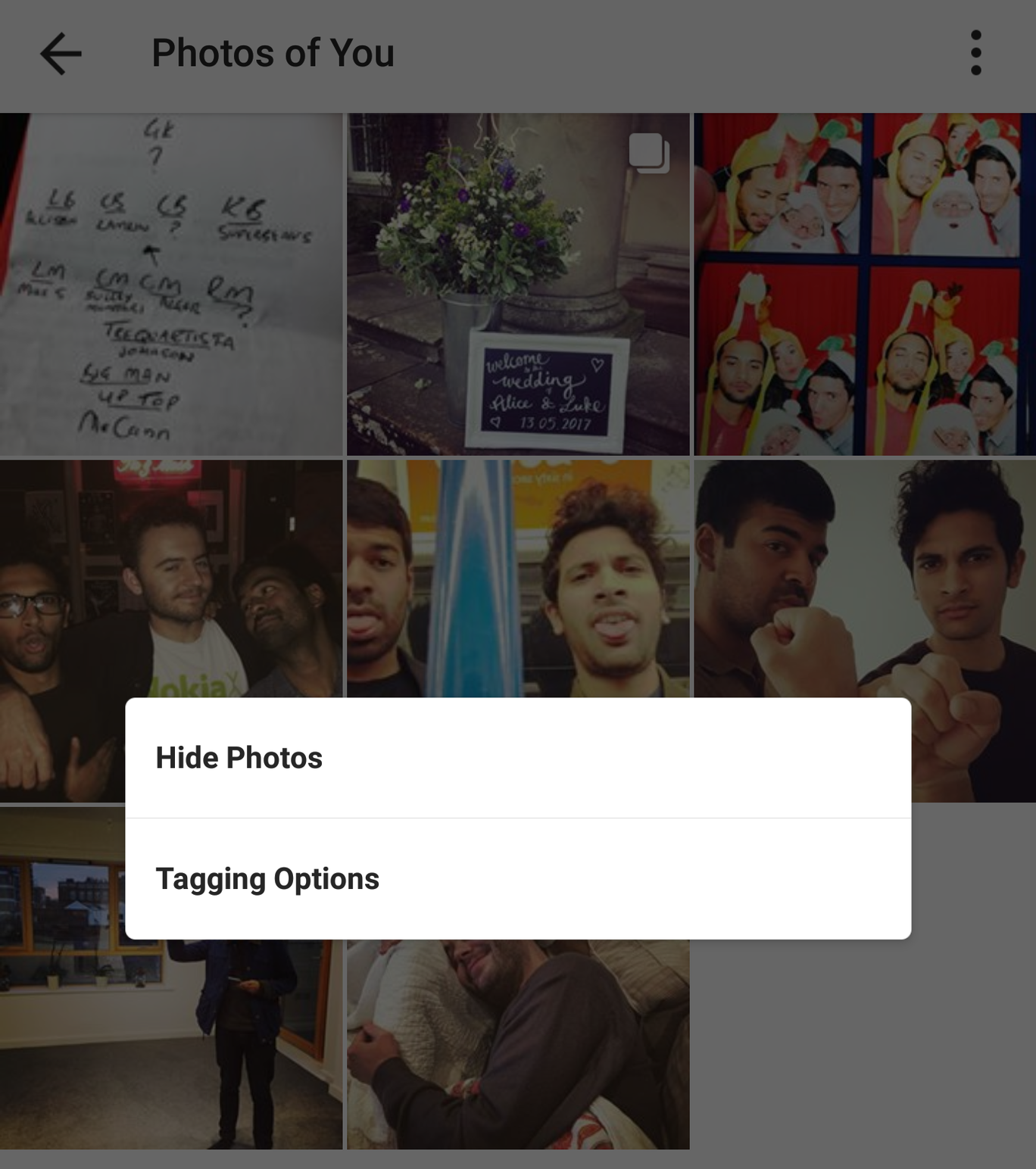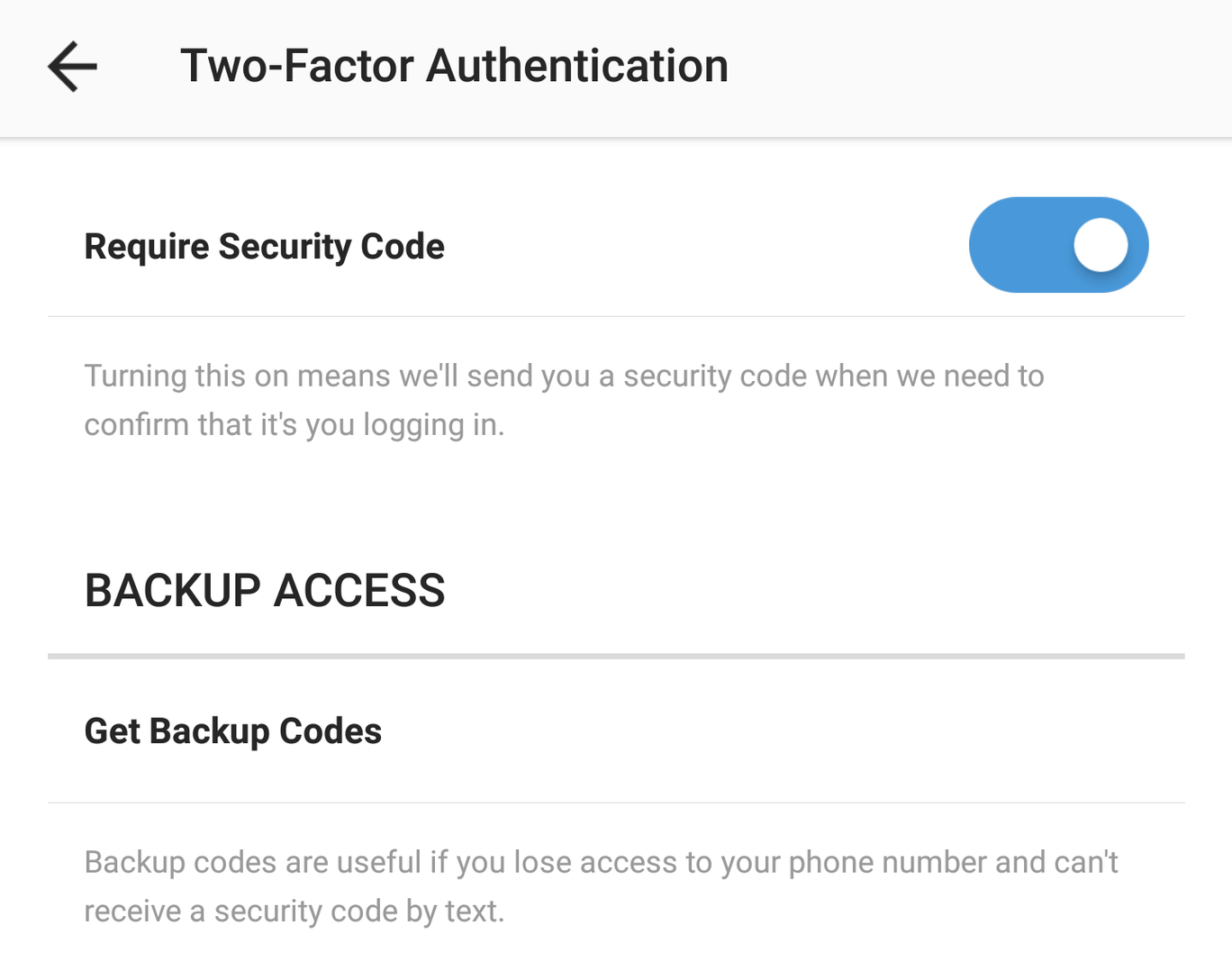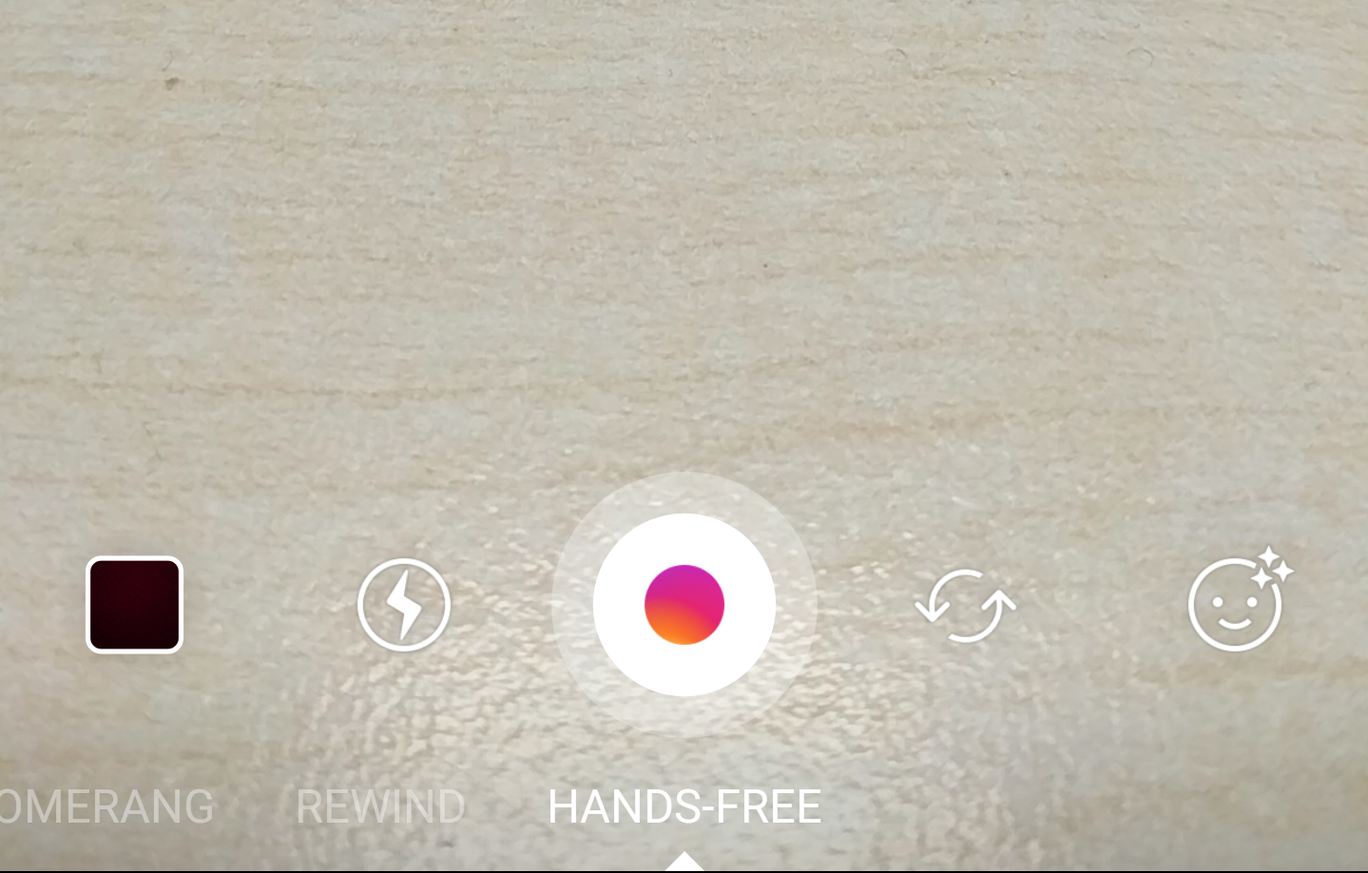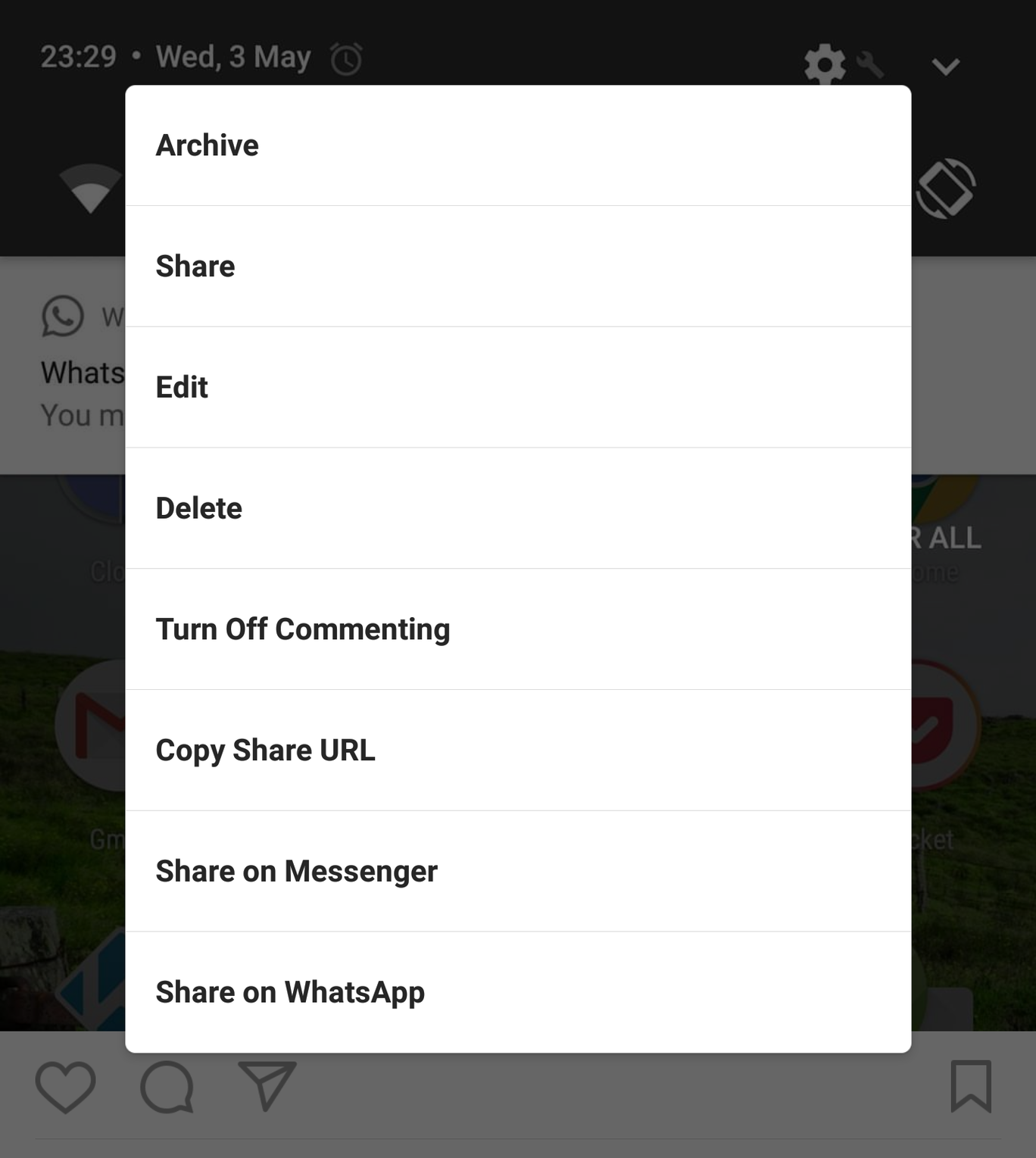 The new functionality was spotted by Matt Navarra, who tweeted a screenshot that shows what Instagram users who do have access to the feature see when they look at their own profile page.
"133 profile visits in the last 7 days," reads a message in a panel at the top of the screen.
The feature only appears to be in testing right now, and doesn't appear on every Instagram user's profile.
The Independent has asked Instagram for more information about it, and this article will be updated when the company responds.
Instagram Stories, which rolled out in 2016, shows you everyone that has viewed any Stories updates you post, whether they're friends or complete strangers.
Recommended
However, there's no way to know who has visited your profile.
Earlier this week, Instagram introduced GIF stickers, which you can add to photo and video Stories.
It has also revealed that you'll soon be able to upload photos and videos of any size to Stories, without them being cut or resized.
Join our commenting forum
Join thought-provoking conversations, follow other Independent readers and see their replies